Community Features
Location
Collegetown Terrace is conveniently located just moments from Cornell University as well as the shops and restaurants of the Downtown Ithaca Commons and Central Collegetown. Enjoy the hassle free convenience of our private shuttle bus service to campus, as well as a TCAT city bus stop located at the S. Quarry Street entrance of the community.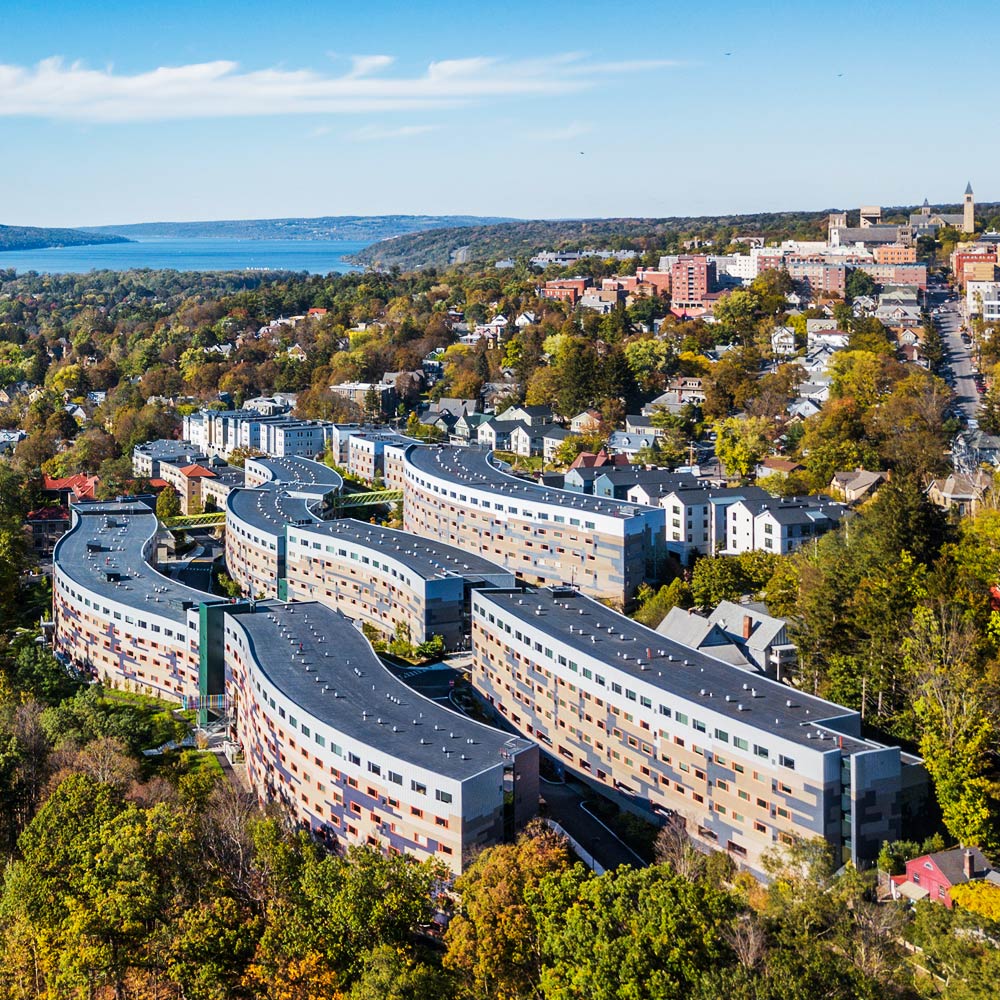 Shuttle Bus
While Collegetown Terrace is within comfortable walking distance to Cornell University, we also provide a complimentary shuttle bus to and from Cornell campus for our residents on weekdays. In addition to services to campus we offer weekend service to Wegmans.
Shuttle Schedule:
Monday - Friday
7:30am - 11:30am
every 10 minutes
12:00pm - 4:00pm
every 1/2 hour

Pickup is at Valentine Place at the entrance to 106, 115 S. Quarry St., and at the top of S. Quarry Street where S. Quarry meets East State Street.

Dropoff is at Cornell Campus, with return service.
Weekend Shuttle Bus Schedule:
Our weekend shuttle service runs on Sundays with service to Wegmans. Shuttle bus service to Wegmans shopping center runs from 10 am to 2 pm. Pick-up locations at 115 S. Quarry Street and 106 Valentine Place.
Pick-up locations at 115 S. Quarry Street and 106 Valentine only. Departure times from CTT to Wegmans are: 10am, 10:30am, 11am, 11:30am, 12pm, 12:30pm, and 1:30pm.
Please be aware that cancellations in shuttle bus service due to such issues as inclement weather is possible. Notification of such cancellations will be sent via e-mail to residents as soon as possible.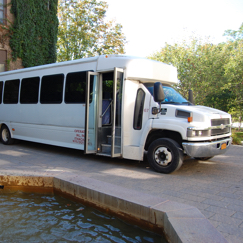 Collegetown Terrace Fitness Center
All residents enjoy exclusive access to the Collegetown Terrace Fitness Center, conveniently located between 106 Valentine Place and 809 East State Street. This spacious, sunny facility features 2,548 square feet of workout space and brand-new fitness equipment.

The fitness center offers all the cardio and strength-training equipment you need to customize your workout, including treadmills, cross-trainers, stationary bicycles, barbells and assorted weight machines. Other amenities include stability balls, free weights, and ample space for yoga and other exercises. Floor-to-ceiling windows offer a bright atmosphere and a one-of-a-kind view to enjoy during your workout.

Collegetown Terrace Fitness Center is open 24 hours. Usage is exclusive and free to residents of the Collegetown Terrace community only. Other fitness center locations throughout Collegetown Terrace include 120 Valentine Place, 115 S. Quarry Street, and 111 S. Quarry Street.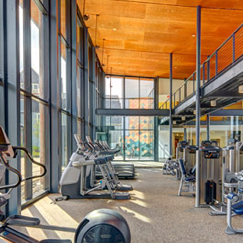 Study Rooms
Study rooms for both individual and collaborative work can be found throughout the Collegetown Terrace Community. Enjoy wall to wall glass views to foster an expansive mindset, all within steps from your apartment door.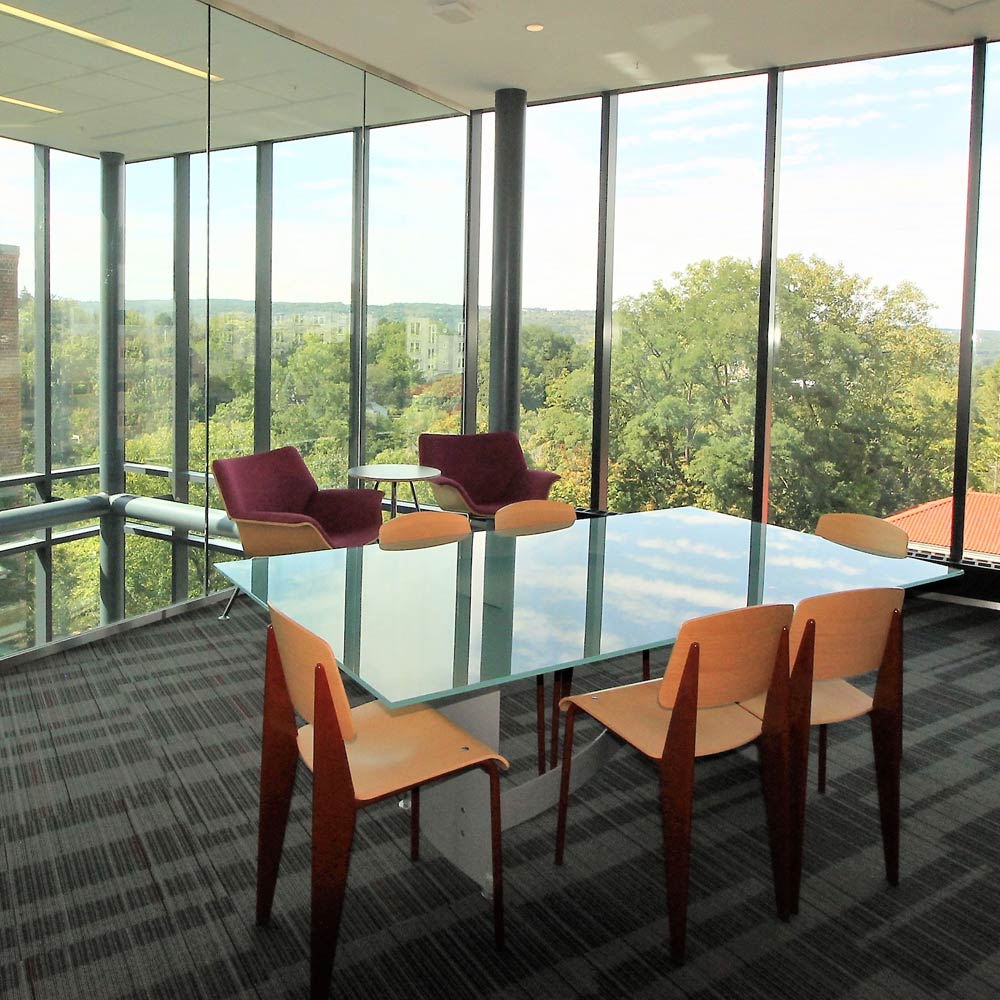 Covered Parking
Collegetown Terrace offers covered parking to keep your car easily accessible and out of the elements - a particularly time-saving feature during Ithaca's notoriously snowy winters. Parking spaces are available for purchase on a first come, first serve basis.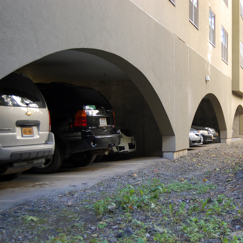 On Site Internet Technician
All Collegetown Terrace residents are provided with Wi-Fi Internet at no additional cost. Collegetown Terrace offers the complimentary services of an on- site internet technician to assist our residents with setting up their internet credentials, connecting their devices, and much more.


Our On-Site Internet Technician is available Monday- Friday from 8 am to 5 pm.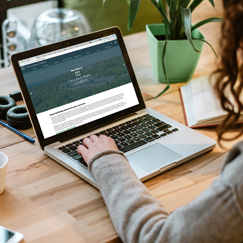 Gola Osteria
Gola Osteria, a fine dining Italian restaurant utilizing the bounty of the Finger Lakes, is located inside 115 S. Quarry Street. Enjoy a unique and expansive dinner menu that includes homemade pasta, sauces and seasonal ingredients, a full bar with a well-curated Italian and Finger Lakes wine list, and a rotating selection of both inventive and classic cocktails. Gola accommodates both large and small parties, making it the perfect place to enjoy dinner with family and friends.

Gola also offers a delicious take-out and catering menu. If your busy student schedule makes it hard to dine-in, take it to-go! Gola's bar offers refreshments that are a perfect way to relax after a long week of studying.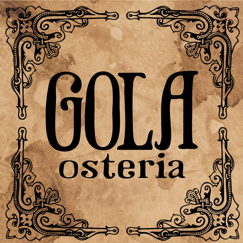 Resident Perks Program
Your shuttle bus key tag doesn't just take you to campus... Enjoy discounts, exclusively for CTT residents, to these local businesses when you present your key tag! Promo code is required for Ithaca Car Share discount. Discounts valid starting August 1st, 2018. Participating businesses and discounts are subject to change. Learn more here.